VOTE Meal plan VOTE: VOTE Week of VOTE November VOTE 5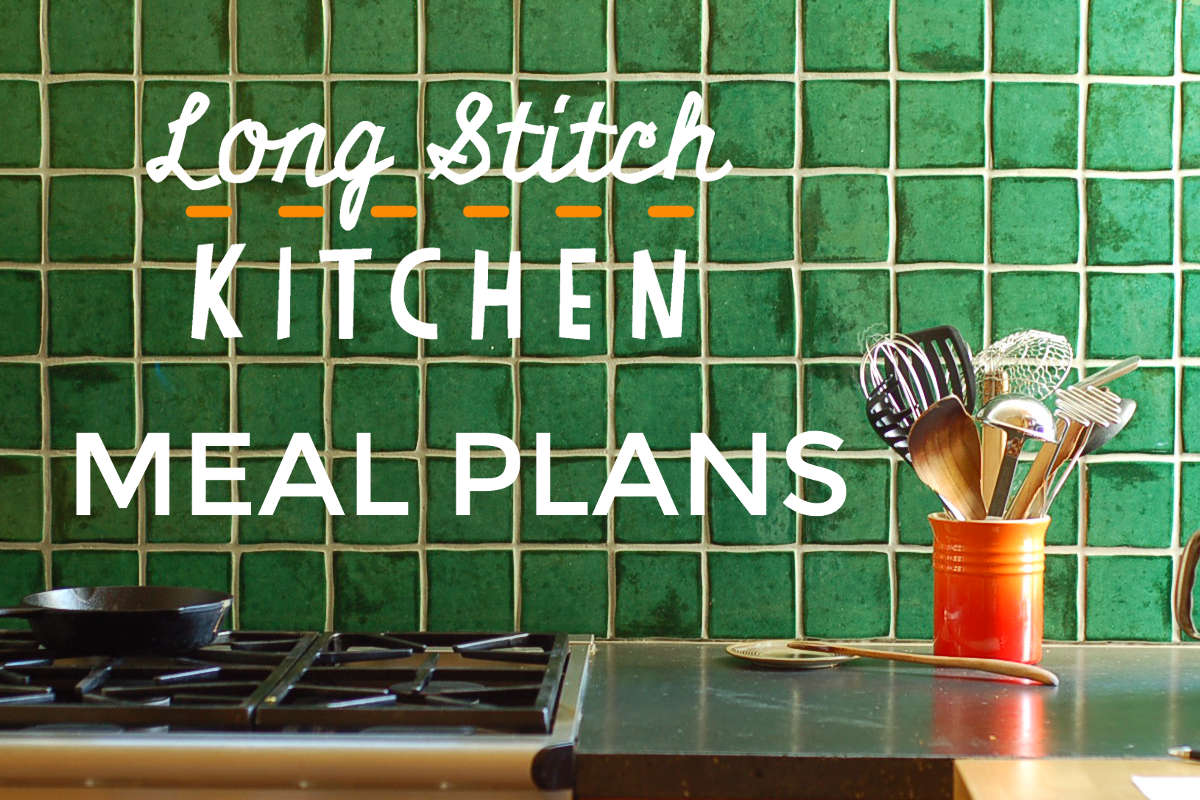 Oh man this is it, the week of Election Day (TOMORROW) in the United States, and I'm terrified. I hope you've voted already, if you can, or your plan is in place to cast your ballot tomorrow (11/6), on Election Day. If you need help figuring out where to vote, holler, I'll help.
I'm trying to stay off social media this week as best as I can for my mental health. I had a wonderful weekend on glorious Whidbey Island with a dear friend and the kiddos, and I managed to avoid social media the whole time, and I tell you what, I didn't miss much except bad and distressing news about voter suppression and general ugh.
This week's meal plan is probably ambitious, and honestly it will morph into pure whiskey if Tuesday goes poorly, but here we go. There's a lot of to-be-determined, especially regarding sauces, but that's what I could come up with this morn:
Monday. Brothy gigante beans and farro with eggs and mushrooms from Bon Appetit, though I'll make some as-yet-to-be-determined adjustments so my kids might actually eat this.
Tuesday. Goodness bowls, with a pile of roasted vegetables (beets, sweet potatoes, squash, brussels sprouts, potatoes), my homemade sauerkraut, hard-boiled eggs, avocado, and some sort of yogurt sauce.
Wednesday. Salmon tacos, in corn tortillas. Wednesdays are bonkers, so earlier in the day I'll make cabbage slaw and prep a bunch of broccoli for steaming after climbing class.
Thursday. Soba noodles in a sesame sauce with baked tofu, green onions, shredded carrots, and green beans.
Friday. Two-step tortellini en brodo (aka world's simplest dinner, from Back Pocket Pasta) with a green salad.
FOR THE LOVE. Please VOTE.
Vote like a bunch of school children were shot and a bunch of other children were put into camps indefinitely bc they werent white and like a journalist was murdered and like you are being lied to daily by rich liars who harass / assault women & wont renounce white supremacy

— Chelsea Peretti (@chelseaperetti) November 2, 2018
---
---