Meal plan: week of November 26, 2018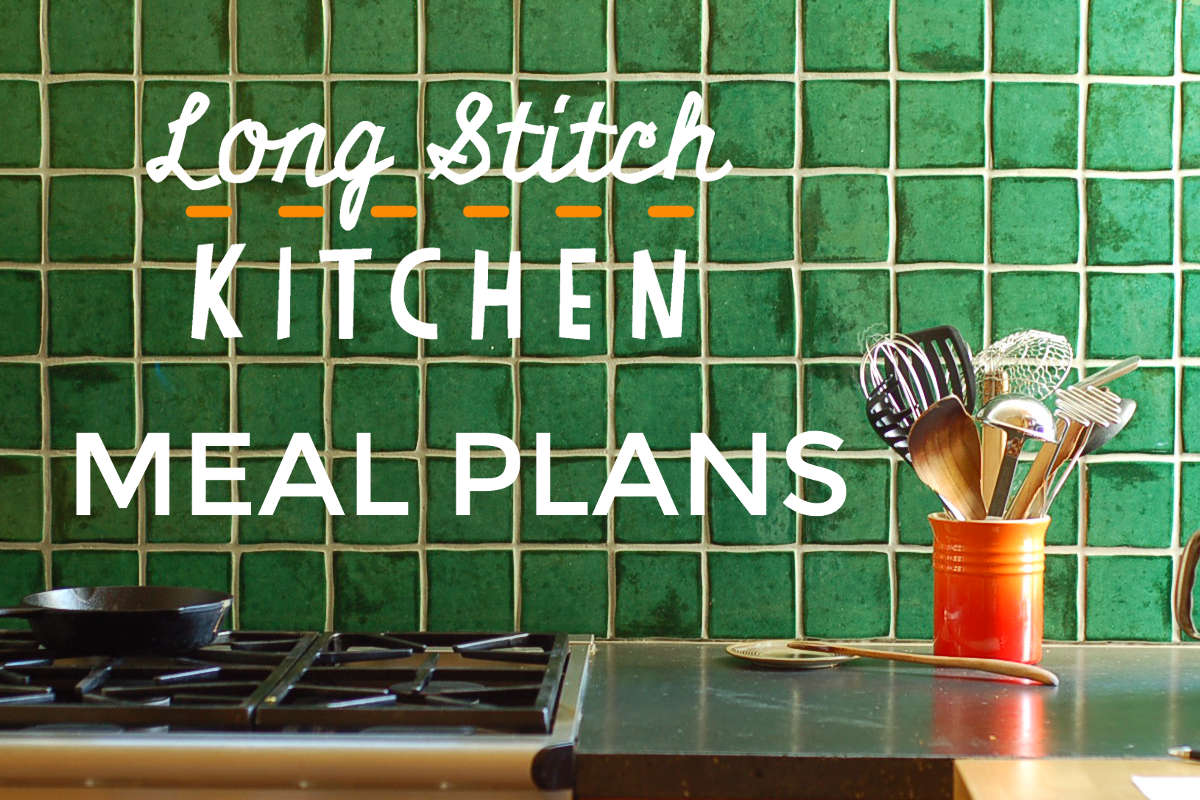 Well, once again a few weeks have slipped by, but once again I'm deciding it's better to post a hopefully useful meal plan than skip it, even if that's a whole lot easier. Things have been a bit hectic, with visitors and the usual chaos of holidays, as well as some very sad – if not unexpected – news, but trust that all is well and dinner is still being made (just about) every night.
We survived election day! It wasn't terrible! I went to visit a dear and beloved old friend/sister, and though the occasion was sad, seeing her was warming. Thanksgiving was magical, with a lovely celebration at a supremely cozy and welcoming dear friends' home, and we have just returned from a long weekend out in magical Cashmere with other dear friends, and I generally feel restored and revived.
Sadie my sourdough starter is doing marvelously, I've been baking quite a lot of bread. I'm anxiously waiting to sample my second batch of sauerkraut; the first batch was a complete success and has been, as of tonight, fully consumed by the entire family with gusto. It wasn't quite as crispy as we like, so hoping for an even better turnout this round. It'll be three weeks out on Wednesday! I even made hot dog buns for a slapdash dinner tonight. So altogether, kitchen success, but not a lot of experimenting with my own recipes. This, I trust, will return!
What are you cooking this week?
Monday. I'm going to try and get away with a pantry dinner tonight, because I can't face both going to the grocery store and cleaning the house. So we're going to have Spanish tortilla (I use Jamie Oliver's recipe from his Meals in Minutes book – incidentally a book I love but never use as intended), along with a kale slaw and some roasted beets.
Tuesday. Pizza! I haven't made pizza in a while, so this feels indulgent. I have no idea what will go on top, except this delicious pressure cooker red lentil marinara (already in in the freezer), artichoke hearts (by request), and likely some other greens. Or not. I'm going to try again with Josey Baker's sourdough pizza recipe; I had mixed success last time but am up for trying again (and setting off the smoke alarm). We'll have a salad alongside (though we'll skip the Romaine).
Wednesday. Climbing class day, which means fish market day, which means we'll likely have fish tacos once again. The local rockfish has been a hit with the whole family, so I'll pan-fry that up and serve with some sort of vegetable and all the usual fixings.
Thursday. I'm going to try making ramen again. I might even really motivate and try once again to make the noodles but WE'LL SEE. I'll use the autumn recipe (roasted mushrooms, brussels sprouts) from the brilliant book Bowl by Lukas Volger. Highly recommend.
Friday. Pasta day! Turning to my usual Back Pocket Pasta by Colu Henry. I'm going to try her brown buttered squash bake. Not usually my thing, but I have a butternut squash coming in our box, so we'll see how it turns out. No better season, honestly.
What's on your menu this week?
---
---