Double shot meal plan: weeks of October 22 and October 29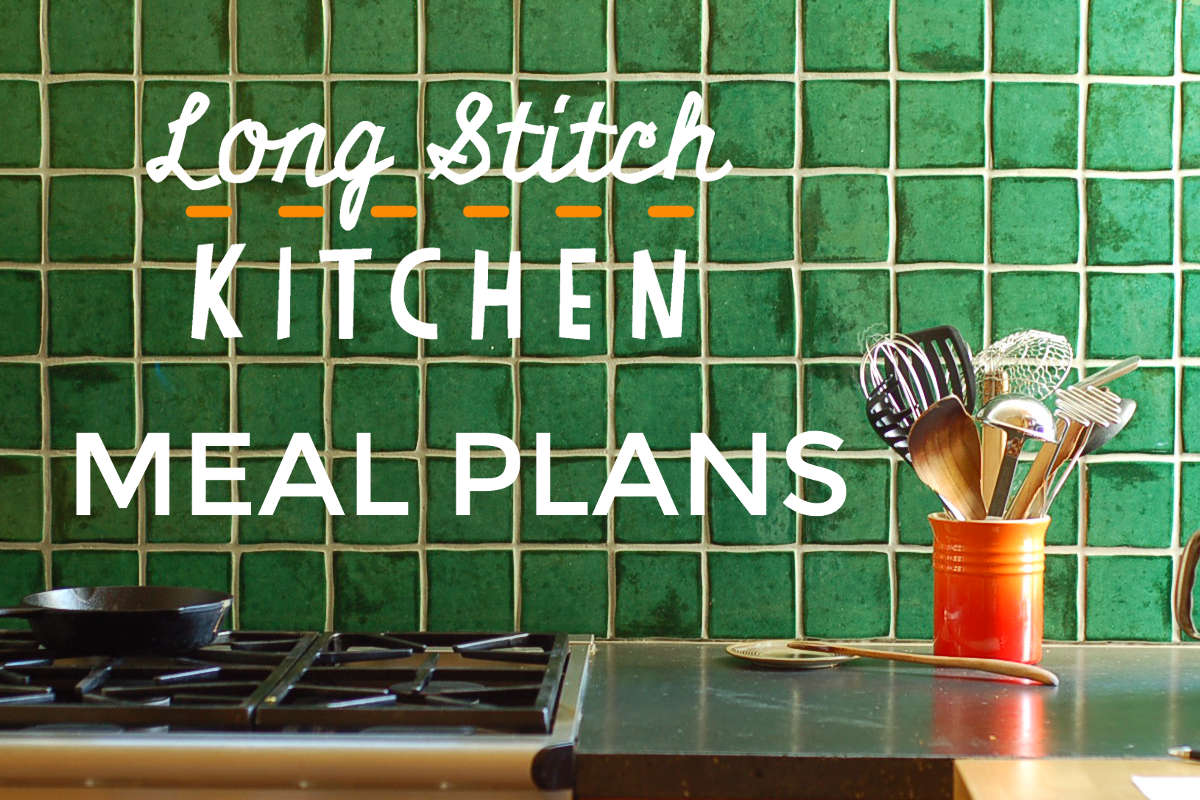 So, it turns out the constant, consistent stress of the current apocalyptic political and social situation is having a bit of a toll on my mental health and weakening my desire to post pithy posts about meal plans. Who would have thought? Nonetheless, I'm still creating meal plans, so maybe it will reduce your stress if I post them, you use them, and you have more time to write, call, and knock on doors as we struggle our way to November 6. So this morning, I'm posting both this week and last week's meal plan with no further commentary except to say if you are an American and don't vote in this election, you're not invited back to this blog.
Also, yay Red Sox!
Past: Week of October 22
Monday. Indian night, with chana dal (recipe from Madhur Jaffrey's World of the East: Vegetarian Cooking, modified for the Instant Pot), brown rice, cauliflower and potatoes (recipe from Madhur Jaffrey's truly awesome Vegetarian India, which you should get if you are interested in expanding your vegetable repertoire), hard-boiled eggs, chutney and yogurt.
Tuesday. Broccoli and cheddar soup – because it was cold and raining – from Smitten Kitchen, along with fresh bread.
Wednesday. Le husband and I got to go out to my favorite restaurant with one of our favorite people tonight, so the kids got leftover soup and bread, and a filet of pan-fried rockfish which they did not eat. Grrrr.
Thursday. I made a truly delicious savoury galette tonight using this tutorial from Food52 – we had kale and zucchini in the fridge so that's what went into the galette. I used the all-butter pie crust the tutorial links to, with a few alterations (and used it again on the weekend to make a sweet blueberry galette). It was so good that I'm planning to make it again and will post the recipe on here.
Friday. I got to go out this evening to celebrate a dear friend's birthday (it was delicious), so we skipped our usual pasta night. Le husband got the kiddos burgers.
Future: Week of October 29. Boo!
Monday. Since we didn't have them last week, we'll have black bean burritos with the fixings and roasted broccolini.
Tuesday. I'm flying solo the rest of the week, so things will likely get pretty basic. I plan to make a big pot of soup tonight, though I haven't decided what sort. Probably this tortellini soup that is a big hit with the littles.
Wednesday. It's Halloween! Which is so fun. My kids are going to be adorable. Realistically, dinner today will probably consist of a few Milky Way bars and a piece of bread. Maybe a bowl of cereal. But in my fantasy world, I'm going to make a veg-packed quiche early in the day that will be ready and waiting when we stumble in, drunk on sugar and rain-filled night air.
Thursday. I'm going to try making okonomiyaki (aka Japanese veg pancakes), which ye olde faithful Smitten Kitchen included in her weekly newsletter. I'll probably make some Japanese-style omelet to go with these, as I expect le kiddos might not get too into the vegetable-packed pancakes, but I can dream.
Friday. Pasta day, but since we had tortellini earlier in the week, we'll do something else, like breakfast for dinner. Maybe veggie waffles? Seems reasonable, if the day before was veggie pancakes?
What's on your menu this week?
---
---