Meal plan: week of December 3, 2018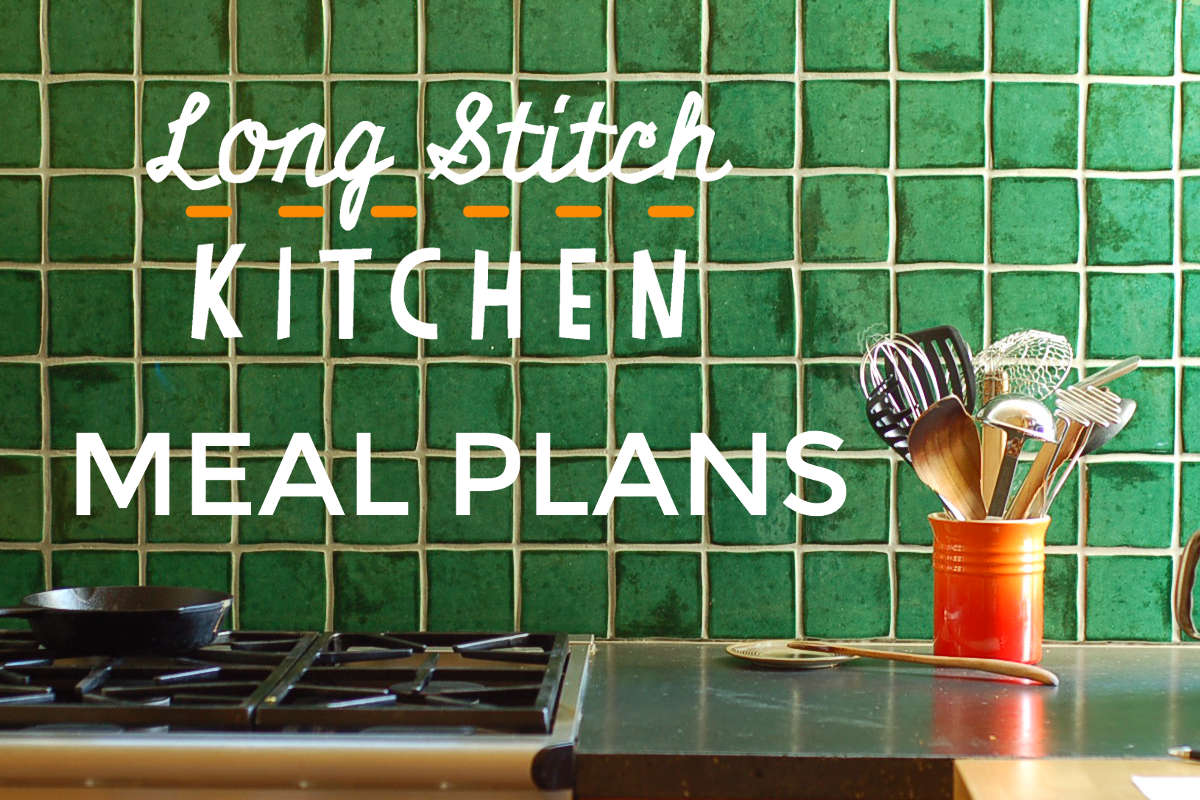 Goodness, I blinked and suddenly winter is getting all wintery at me. Seattle isn't exactly a frigid wasteland, but we watched an extremely evocative movie last night (Wind River, pretty horrifyingly bleak) and I've been feeling shivery since. Plus I'm about to head out the door to go to an ice-skating party. So, winter.
I'm plotting a Costco run midweek as I am about out of flour, so please post all your must-buys for Costco below. I am still a relative newbie and not always clear on what gives good value and quality.
All I want to do is bake. I made a delicious cheesecake (if I may say so myself) for a belated birthday celebration on Friday, and oooooo it was a keeper. I adapted it from this recipe on Smitten Kitchen, with a different topping (medium ganache from the Sherry Yard book, with orange zest mmmmm) and different filling (no brownies at all, thank you) and different crumb crust (these orange Swedish wafers I found at the grocery store). I think I'll make it again in the coming weeks and post the recipe, because wowser it was good, tangy and creamy and light in texture but not in calories, and it was super easy. Here it is, when I remembered to take a photo, after I removed the pretty candles.
I'm working on my Christmas cookie wishlist, so please, post your favorites below!
Monday. I've made this before, but not in a long time: Smitten Kitchen's sheet pan chicken tikka, except I replace all the chicken with tofu (because chicken ew) and it's still delicious. Plus, it all cooks magnificently and easily on one sheet except the gobs of yogurt we dollop on top.
Tuesday. I didn't get to make ramen last week – I forgot that particular day was busier than any other day, and I also forgot to buy ramen noodles at the shop, so there was just no way – so I might make it tonight. But I'll probably do soft-boiled eggs for protein rather than tofu, since we're having tofu on Monday, and there's only so much tofu I'm willing to foist upon the family. I'm using the autumn ramen recipe from Bowl.
Wednesday. We'll do salmon tonight, with the recipe that popped up in my NY Times Cooking newsletter from Alison Roman. And I'll probably serve it with some sort of kaley goodness.
Thursday. Black bean burrito night, unless I get inspired by some new cookbooks I'm meant to pick up tomorrow at the library. No doubt next week will be chock full of new inspiration.
Friday. Pasta day! I'll use ye olde standby of Back Pocket Pasta (SERIOUSLY YOU NEED TO BUY THIS BOOK EVERYTHING IN IT IS DELICIOUS AND EASY), and make strozzapeti with broccolini, anchovies, and almonds.
What are you cooking up this week?
---
---