Meal plan: week of March 11, 2019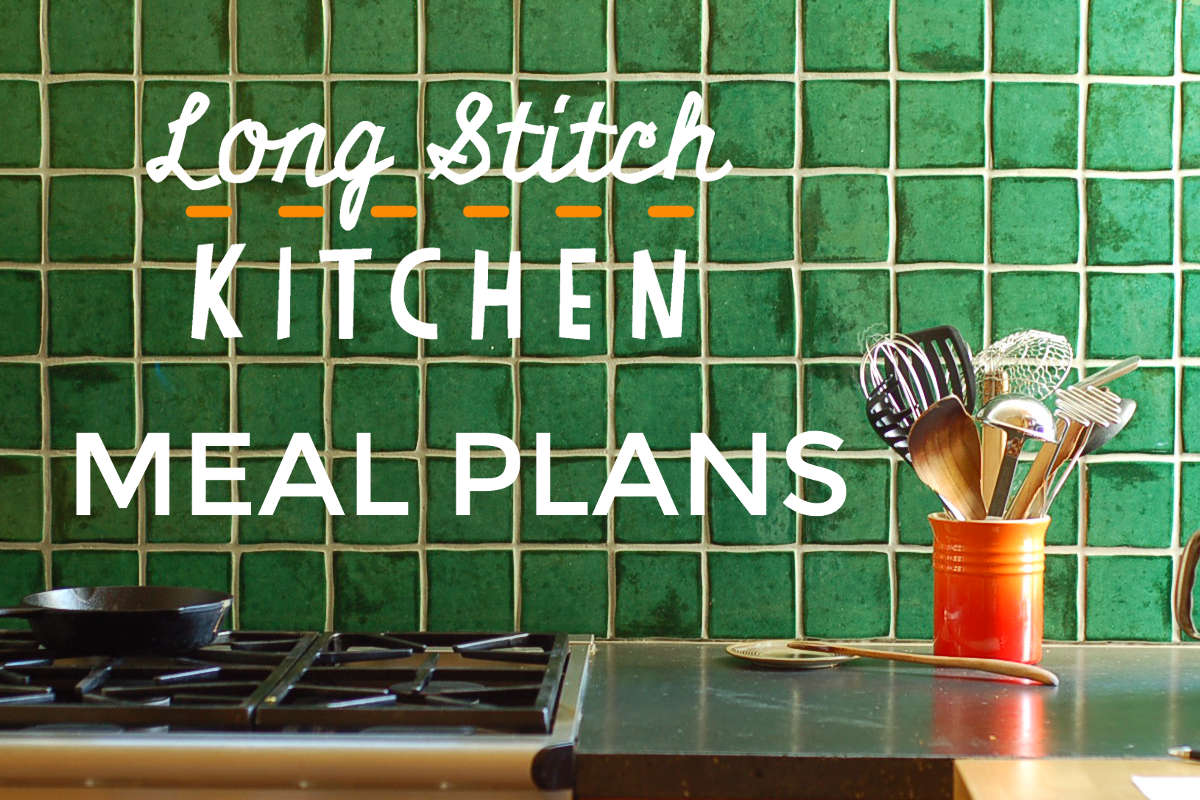 Oh my goodness my sourdough starter has been killing it over the last couple of weeks. I've made a few tweaks to my approach, and she is turning out the most gorgeous and satisfyingly delicious bread that I've ever made. Look at these beauties. Also, sorry, if you follow me on Instagram you are going to think all I do with my life is bake bread. And this is not too far from the truth as of late. I do make pizza dough, too.
Anyway, I suppose I have to do something other than bake bread this week, but I don't see why. I am scheduled to take a class at Sea Wolf Bakery soon, which I am very excited about, so I suspect my bread obsession will not be perishing in the near future.
What are you cooking this week? I'm so excited about burgeoning spring that I want to just flitter about farmer's markets, but this week is actually pretty packed so there won't be much of that afoot.
Monday. Black bean quesadillas! I made an absolutely delicious black bean soup last week after it being highly recommended by two trusted culinary friends, and it was a total hit, and I'm going to turn the leftovers into black bean quesadillas with the usual fixings.
Tuesday. Just me and the kids tonight, so I'm going to make lovely fluffy sandwich bread earlier in the day and serve us all Toads in the Hole for dinner, as inspired by Molly Yeh.
Wednesday. It's make-dinner-ahead day, so I'll make a Spanish tortilla in the morning – I use Jamie Oliver's Meals in Minutes method – and serve with an apple and carrot slaw and (surprise!) fresh bread.
Thursday. I'm going to try Molly Yeh's recipe for spinach and feta rugelach, and will serve with a salad. I checked out the book Pastry by Richard Bertinet, so will try his savoury pie crust. I have quite a few good crust recipes that work well, but I want the perfect one, so here's hoping he provides it. This is a great book, and I'm going to work my way through it.
Friday. Pasta night! I'm going to try the pesto alla trapanese from Back Pocket Pasta, as I am all about the fresh herbs these days, and this one sounds delicious and light. I may also make Molly Yeh's tomato and squash soup as a side dish, but we'll see what motivation levels exist on Friday afternoon. This might be a long week.
What are you cooking this week?
---
---