Meal plan: week of February 4, 2019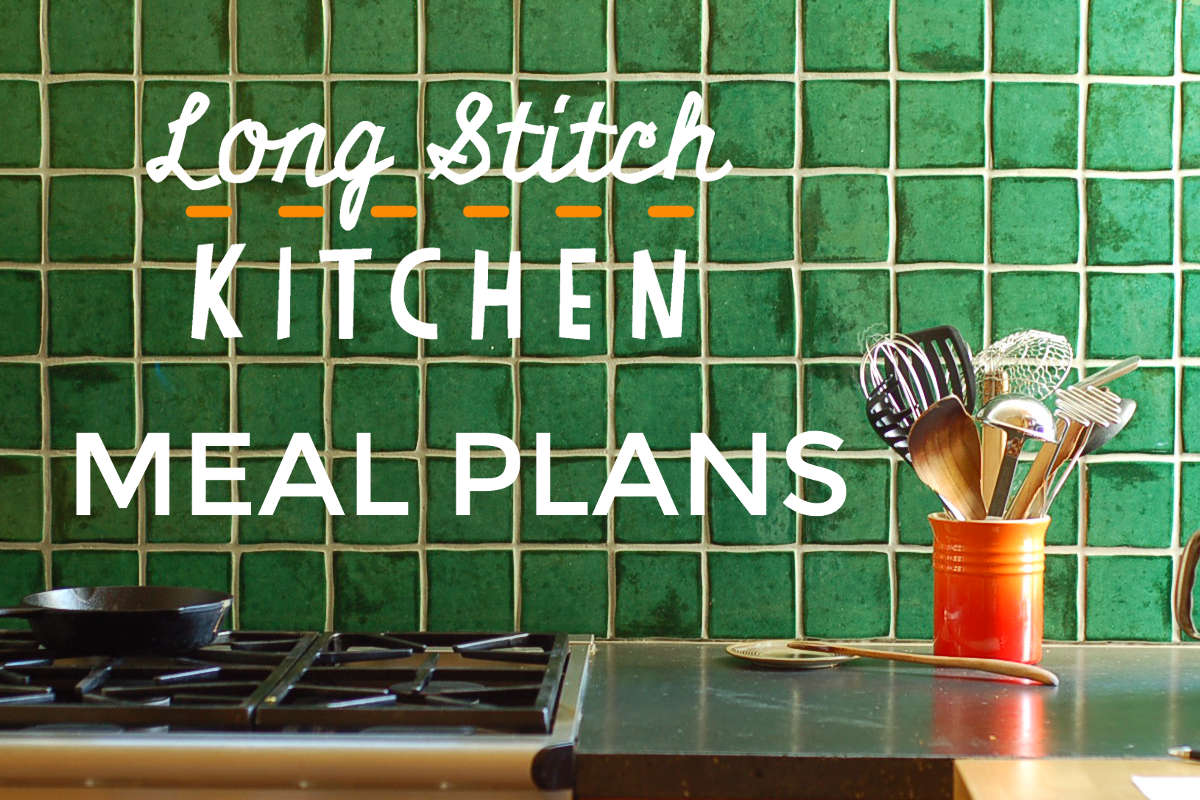 I started last week with a seven-year-old, and kick off this one with an eight-year-old. How'd I get so lucky and where did the time go?
Monday. I'm going to make a pot of gigante beans to add to my lunches this week, and I think I'll use those to make Anna Jones's speedy sweet potato quesadillas from her lovely A Modern Way to Eat. We'll serve with guacamole and probably a little sour cream.
Tuesday. I'll make mee goreng with tofu and bok choy tonight; I have a long day of solo recharge time scheduled, so I might even use some of that time to make the noodles. If I do, I'll make enough for tonight and for pasta night on Friday. I always press and then dry-bake my tofu in the toaster oven to give it a lovely texture; maybe a tutorial would be useful?
Wednesday. Busy day with late arrival home, so I'll try to make dinner in the morning. I think I'll make Ottolenghi's cauliflower cake from Plenty More, as it's always a hit and comes together very quickly. We'll have with some greens on the side.
Thursday. I think we'll do Indian tonight. Pot-in-pot dal and rice, and then Karhai broccoli from Madhur Jaffrey, along with yogurt, chutney, and perchance some form of egginess.
Friday. It's Back Pocket Pasta day! I'll make the spaghetti alla foriana, which involves walnuts and pine nuts, so must be delicious.
---
---