Meal plan: week of January 21, 2019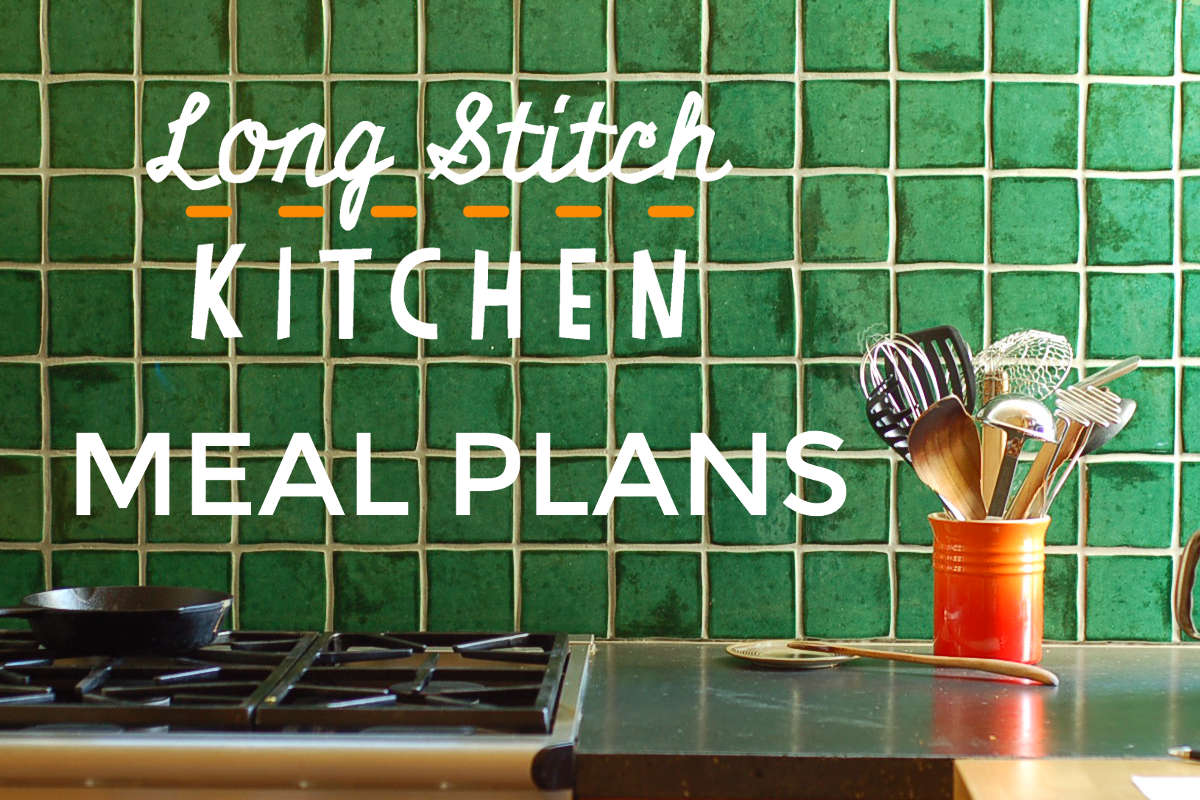 "Nothing in the world is more dangerous than sincere ignorance and conscientious stupidity." – Martin Luther King Jr.
I'll just leave that here, because I'm not sure there's much to be added to such a poignant, relevant, and truthful statement. I hope your Martin Luther King Jr. day is filled with love, a striving for peace, and self-reflection.
It's a short week this week, and we have a beloved Auntie coming to visit us on Friday, along with quite a few events to keep us occupied in the late afternoon and evenings, which means I'm trying to keep things fairly simple. But still tasty. Simple and tasty. Sounds like a motto that could apply to many things in my life.
Monday. I'm off cooking duty because of the holiday, but I'm going to make hot dog buns because I like doing it. Le husband is making sausages and a purple cauliflower salad because that's what they had at the shop. Yum.
Tuesday. The kids and I are flying solo tonight, so I'm going basic with broccolini melts from Smitten Kitchen Every Day. I'm definitely using the anchovies she suggests in the notes.
Wednesday. I'm going to make a Spanish tortilla early in the day so it's ready to be gobbled when we walk in the door after climbing class. I'm also making the brussels sprouts salad with anchovy dressing from A New Way to Dinner by Amanda Hesser and Merrill Stubbs, though I'll probably toss in some very thinly-sliced lacinato kale to go with it. I'll prep the sprouts and the dressing in the morning, so it will just be a matter of assembly on return.
Thursday. We've got a school event tonight, so we're going to do simple black bean bowls with tortilla chips, guacamole, and this sour cream I tried making last week. It's in the fridge waiting to be strained; I'm not totally sure it worked. It might be more useful for baking than anything else, but I haven't really checked it out yet.
Friday. Back Pocket Pasta day! I'm trying a new one from Colu Henry's marvelous book [I'm not kidding guys, this is the most useful cookbook I think I've ever owned, everything is so good and so easy]. Bonnie Slotnick's Pasta with Spinach and Goat Cheese. If it's a rainy day, the littlest and I might even try making the pasta in the morning.
What's on your menu this week?
---
---