Meal plan: week of March 5, 2018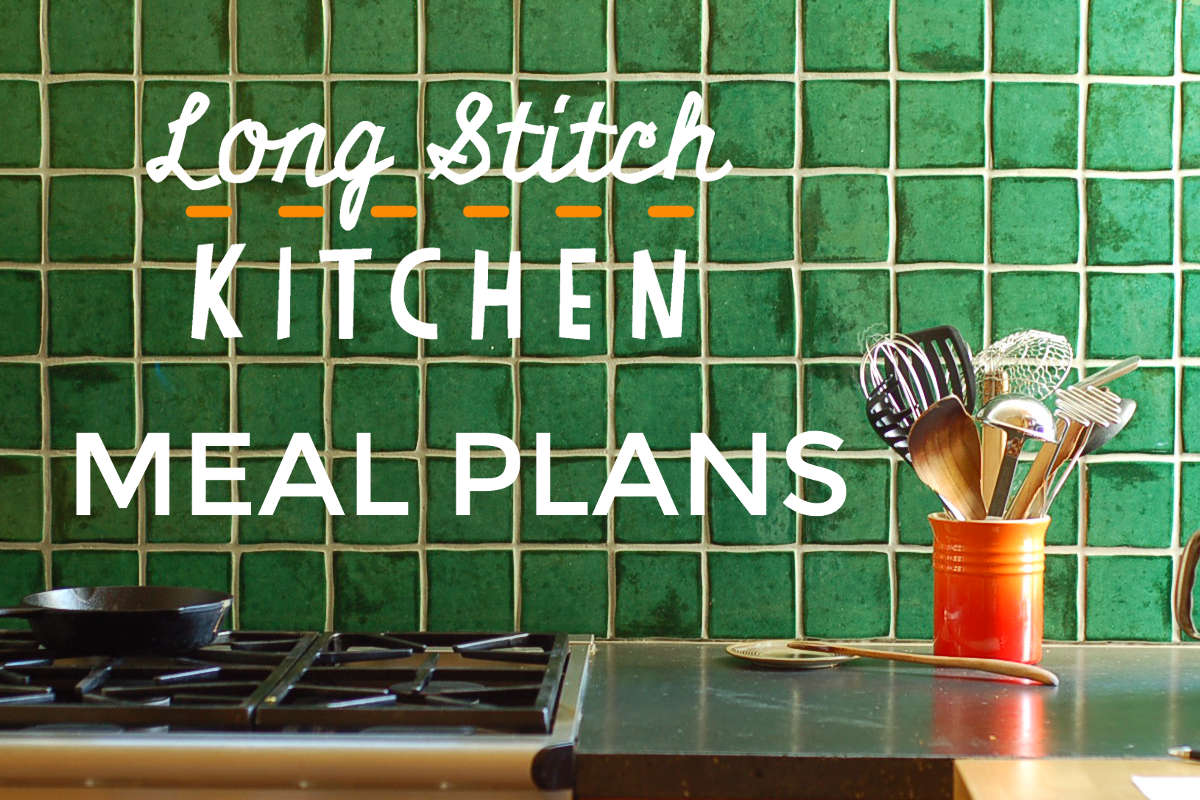 Monday. Black bean soft tacos, with roasted sweet potato and mini sweet peppers. Topped with guacamole, sour cream, and cheddar cheese.
Tuesday. Middle Eastern sweet potato wraps (from the brilliant Green Kitchen Stories by David Frenkiel and Luise Vindahl) on homemade flatbread. Served with jicama, carrot, and celery sticks.
Wednesday. Kiddo cooks! Pizza night.
Thursday. Shitake congee, with chopped zucchini and carrot. Topped with sesame seeds, scallions, and soft-boiled eggs. And Sriracha for the grown ups.
Friday. Shakshuka, beet labneh (from Dinner: Changing the Game by Melissa Clark, who adapted it from Ottolenghi's Jerusalem), and fresh bread.
---
---