Meal plan: week of February 26, 2018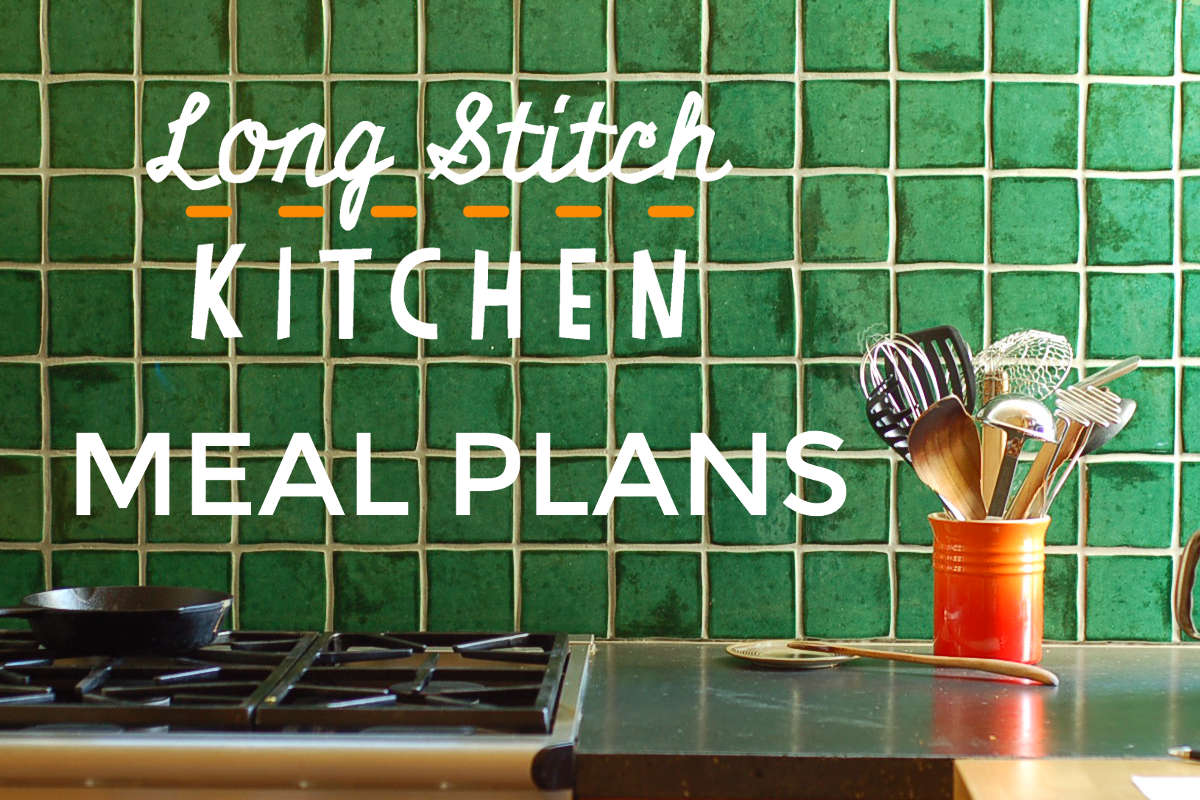 Monday. Chick pea pasta with roasted romanesco and almond pesto. First attempt with chick pea pasta. Not amazing, but fine.
Tuesday. A trio of dips (from Green Kitchen Stories), served with roasted sweet potato and romanesco, fresh bread, and carrot sticks.
Wednesday. Kiddo cooks! She's making "chicken" and dumplings. Served with leftover dips from last night.
Thursday. One pot mujadara (a recipe from Dinner: Changing the Game by Melissa Clark). I skipped the greens in the recipe and roasted a head of broccoli instead. This recipe was delicious!
Friday. Sweet and sour tofu with corn and cherry tomatoes (another recipe from Dinner: Changing the Game by Melissa Clark. I have this book checked out of the library and need to try out some recipes to see if I should buy it!)
---
---