Meal plan: week of March 12, 2018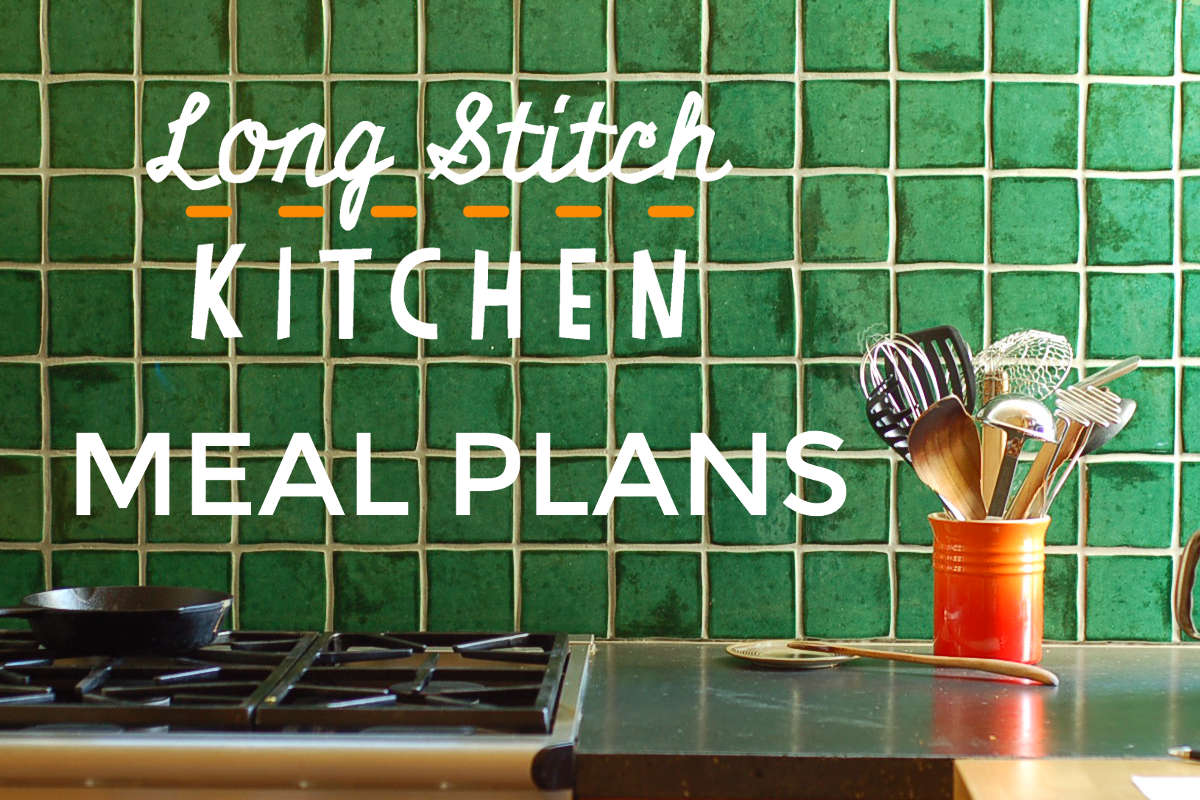 Monday. Thai-style shredded tofu with brussels sprouts (from Dinner: Changing the Game by Melissa Clark, which has to go back to the library this week, served over rice farro.
Tuesday. Asparagus frittata with ricotta and chives (from the same book, I am determined to get my library-checkout-period's-worth), along with a salad and fresh bread.
Wednesday. Kiddo cooks! She's making chili, so I will make a sourdough cornbread to go with it.
Thursday. Olive oil-braised chickpeas with chard and cumin (yep, same book). Along with yogurt, rice, boiled eggs, and maybe some dal.
Friday. Rotini with caramelized onions, feta, and walnuts (this one is from the excellent Back Pocket Pasta by Colu Henry), served with roasted brussels sprouts.
---
---