Meal plan: week of November 4, 2019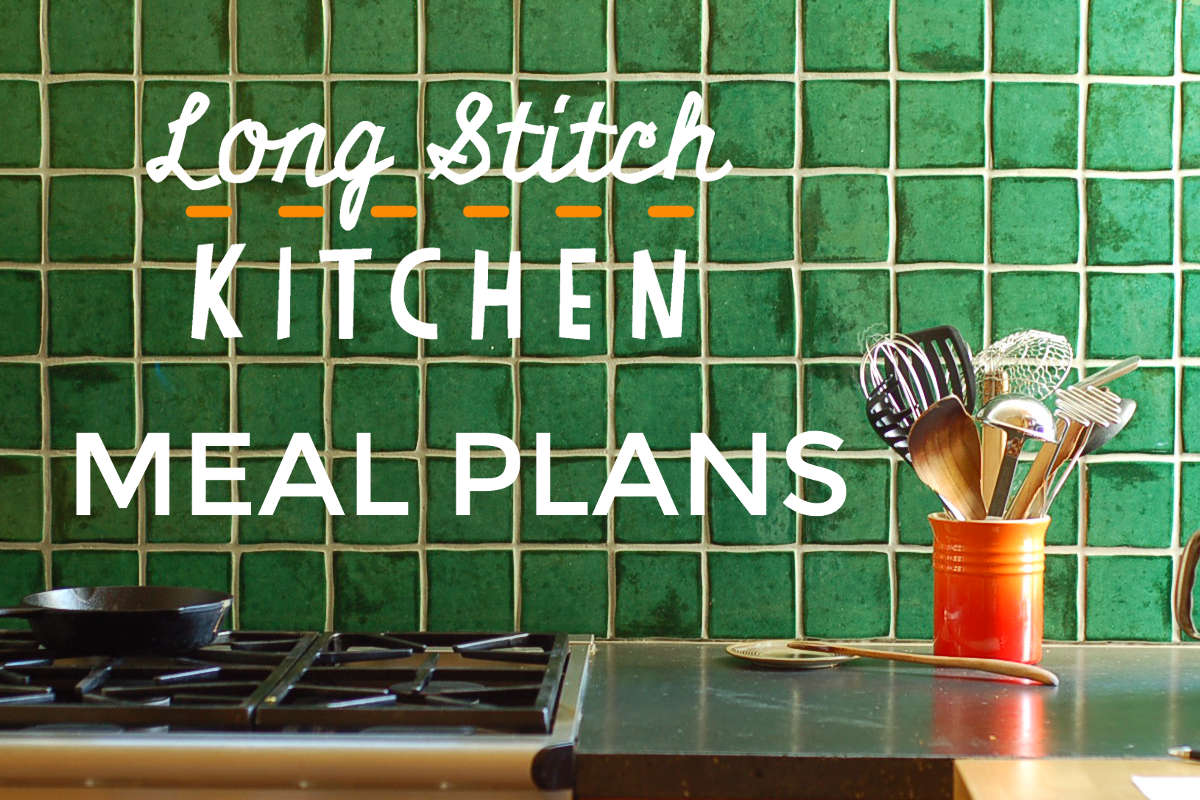 Well, it's been a little while. We moved back to our house over the summer and somehow everything has been a little discombobulated since then. But, dinner? Somehow, that keeps getting onto the table. I've also decided to see if I can monetize this site at least a little bit. I promise promise promise that I will only provide links to things that I myself actually own and love, but you should know: as an Amazon Associate I earn from qualifying purchases that you make following links on this site.
What about this week?
Monday. I'm making Molly Yeh's ex-boyfriend's meatless balls (from Molly on the Range), served with a delicious Instant Pot red lentil + sweet potato marinara sauce (basically this recipe from Pass the Plants, jazzed up with some Italian herbs) that I make in bulk and stash in the freezer every few months. We'll have the meatless balls and the sauce over spaghetti. For the last few months, I've been using half Banza Pasta (made from chickpeas) along with half real wheat pasta (I usually use the brand Montebello) – as long as it's the same shape, no one even notices and it's a whole lot better for us. We'll have some blanched green beans on the side. *Must remember to soak a cup of dried chickpeas tonight for dinner tomorrow.
Tuesday. I'll make some vegetable stock in the Instant Pot in the morning for later this week – I toss a chopped onion, some garlic cloves, a few chopped carrots (plus their tops, if I have them on hand), several chopped stalks of celery, a bay leaf, whatever herbs I have on hand that are looking a bit wilty, and a small piece of kombu into Potsy along with 8-10 cups of water, then cook at high pressure for 30 minutes. It's always good and so awesome to have on hand. And, do you know about Souper Cubes? They erase all challenges of stock, soup, sauce, and bean storage.
For dinner, we'll have a roasted veg tray bake (delicata squash, new red potatoes, sweet potatoes, carrots, and onion) studded with chunks of halloumi cheese, along with Molly Yeh's falafel and some pita chips I grabbed from the shop yesterday. I KNOW I should make them myself but I am going to run out of time!
Wednesday. I'm making the "50 shades of green" recipe from Green Kitchen at Home – it is basically a coconut soup stuffed with all sorts different greens; I'll be using broccoli, kale, spinach, green peas, and zucchini. I'll use that stock I made yesterday for this. We'll have this over quinoa, which might be the only part of the dinner that my little fella actually eats. Not too bad, I suppose. I'll start up some sourdough bread tonight, and also remember to soak some dried cannellini beans for dinner tomorrow.
Thursday. The NY Times had a recipe earlier this week for cannellini-bean pasta with beurre blanc that sounds delicious, so we'll give it a whirl. I'll start sourdough pizza dough tonight….
Friday. …because it's pizza day, with roasted butternut squash, ricotta, and arugula (along perhaps with a standard mozzarella and cheese option).
What are you making for dinner this week?
---
---