Meal plan: week of May 28, 2018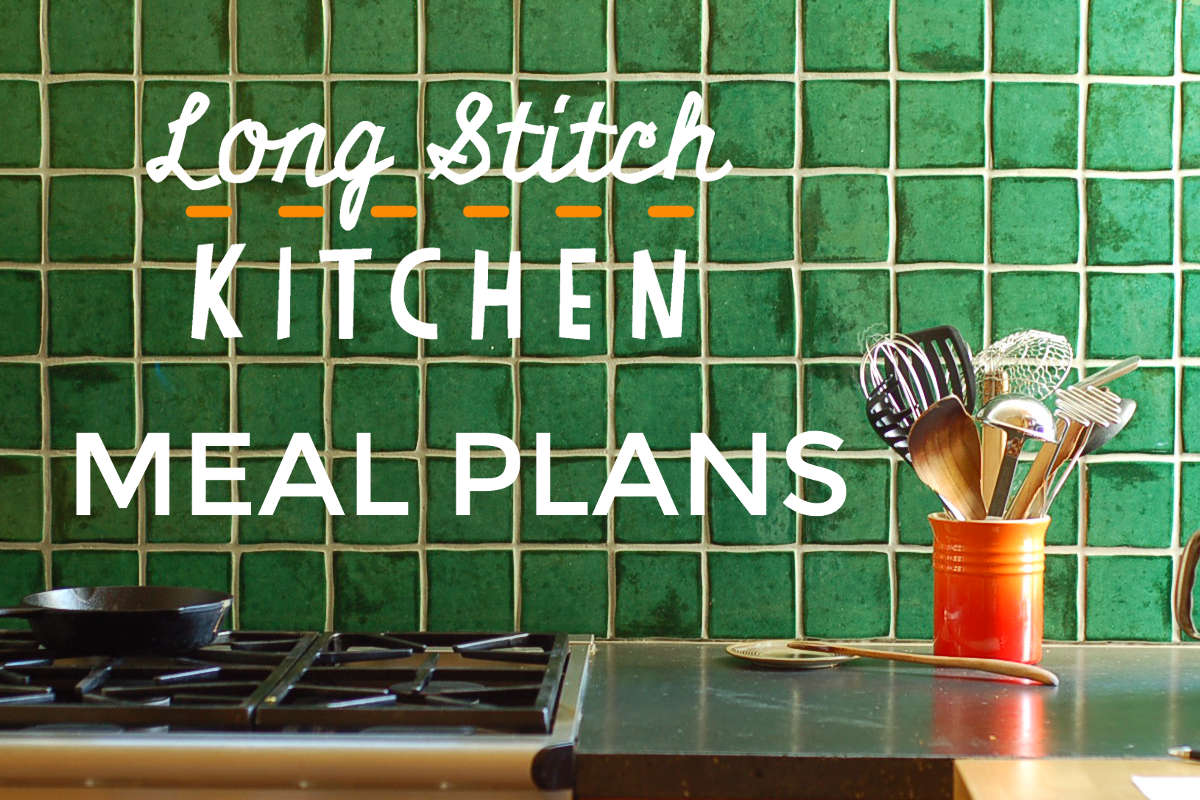 This weekend has been a baking bonanza for me, which is always a delight, until you realise you inadvertently presented your gluten-free host with lemon bars, confidently pronounced the curd gluten-free, and then later that evening broke out in a cold sweat remembering you added a few tablespoons of flour to the curd as a stabilizer. GAH! The guilt! Thank goodness for forgiving hosts after much apology and groveling.
Anyway, other than gluten-poisoning the lovely BBQ hostess, the weekend baking was a success! Behold.
After a weekend in the kitchen, concocting all kinds of lovely sweet things, I always find it a little hard to get back into regular weekday dinner cooking, but thankfully today is a holiday, so le Husband is on duty tonight. The rest of the week? We'll see.
Monday. Copper River salmon is in the shops! So good. Not sure what we're having it with, but I expect it will be with rice, seaweed sheets, grilled mushrooms and finely sliced carrots, avocado, and some gingery/soy sauce to dribble on top. But who knows? With joy, not me.
Tuesday. Indian night. We'll do pot-in-pot dal and rice, the Karhai broccoli recipe from At Home with Madhur Jaffrey, plus yogurt (must make today!) and chutney and pickle. Also maybe some form of egg.
Wednesday. Kiddo cooks! This week they are making cauli mac and cheese, so I'll probably make something green to go with it.
Thursday. We have a school event this evening, which means dinner has to be quick and easy, namely my go-to of black bean quesadillas with all the fixings.
Friday. Back Pocket Pasta night. This week it will be the Mediterranean cavatappi – feta, sundried tomatoes plus cherry tomatoes, artichoke hearts – all good things, especially when mixed with pasta.
What are you making this week?
---
---