Meal plan: week of April 2, 2018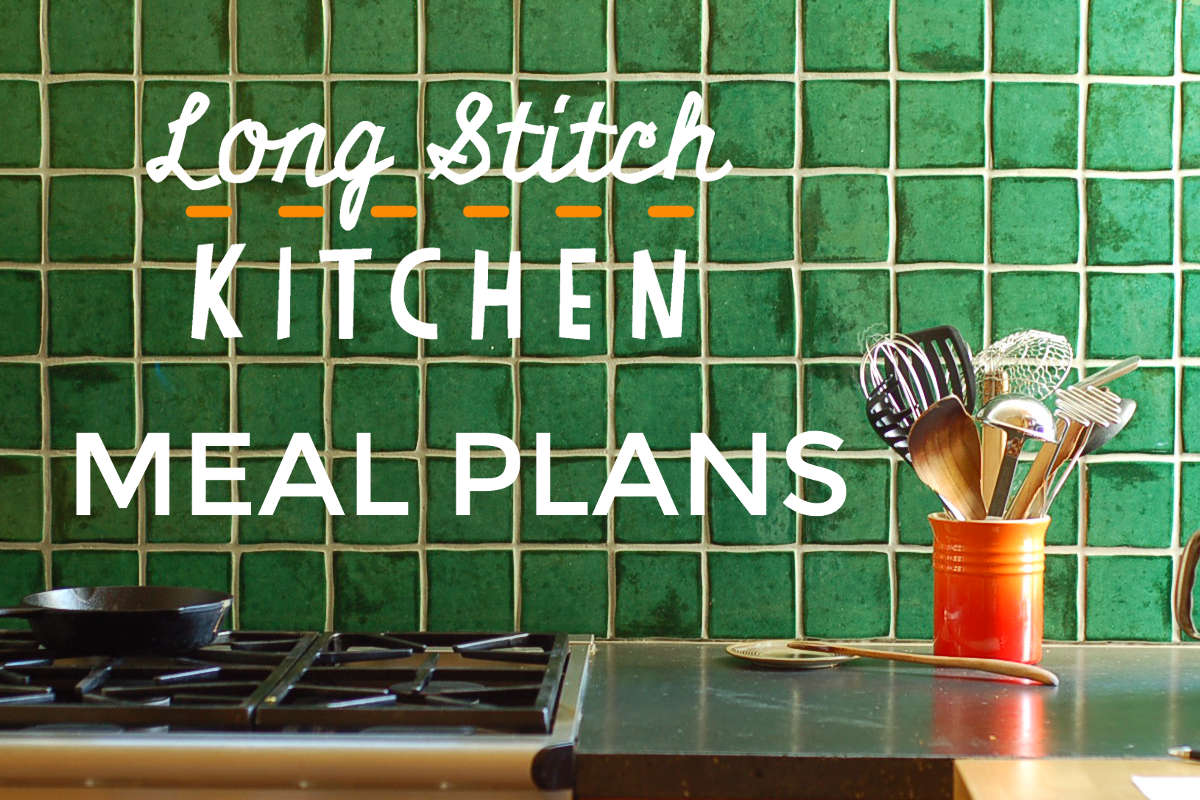 I ate so much today for Easter brunch – including a quite successful, if slightly underbaked, chocolate babka/krantz cake that I successfully adapted from the Ottolenghi recipe in Jerusalem (using a few notes from Smitten Kitchen) to work as a naturally leavened, pre-fermented sourdough concoction. Can I please show these off? Because while not perfect, they were awfully tasty. 
Oh goodness there was so much chocolate involved. I didn't wait quite long enough before cutting into these lovelies, and I think they would have benefited from a few more minutes in the oven. But the sourdough component worked marvelously and I was quite pleased with the rise! I think I'll work on it a bit more and then post my successful experiment sometime soon.
Anyway, I still feel quite full and unable to think much about the week ahead. But said week ahead is looming despite my stomach, so here goes. I'm going away this week (oooo) sans children (double oooo) to visit a dear old friend (all the oooooos) and so I only have to cook *twice*. So you're getting the world's most abbreviated meal plan, doubly so because last week I was too sick to make my Friday meal so it's coming back onto the menu for this week.
Monday. Instant Pot dal and rice, plus Karhai broccoli from Madhur Jaffrey's Madhur Jaffrey at Home, served with plain yogurt and mango chutney. I do the dal and rice at the *same time* in the Instant Pot, and am planning to post this week on how that magic happens.
Tuesday. Tomato tortellini soup, risen from last week's meal plan, from the Kitchn. Very tasty, super quick. I'll bake some bread today for dunking, because tortellini soup absolutely requires more carbohydrates.
Wednesday. The kiddo cooks! It's kid choice week, and the kids chose French toast casserole. Hmmmmm. We shall see.
Thursday and Friday? Don't know! Don't care! Not here!
What are you making this week?
---
---